Fatal Force : The Tragedy of The Lone Wolf Arc
Chapter 5 is official released to public!
---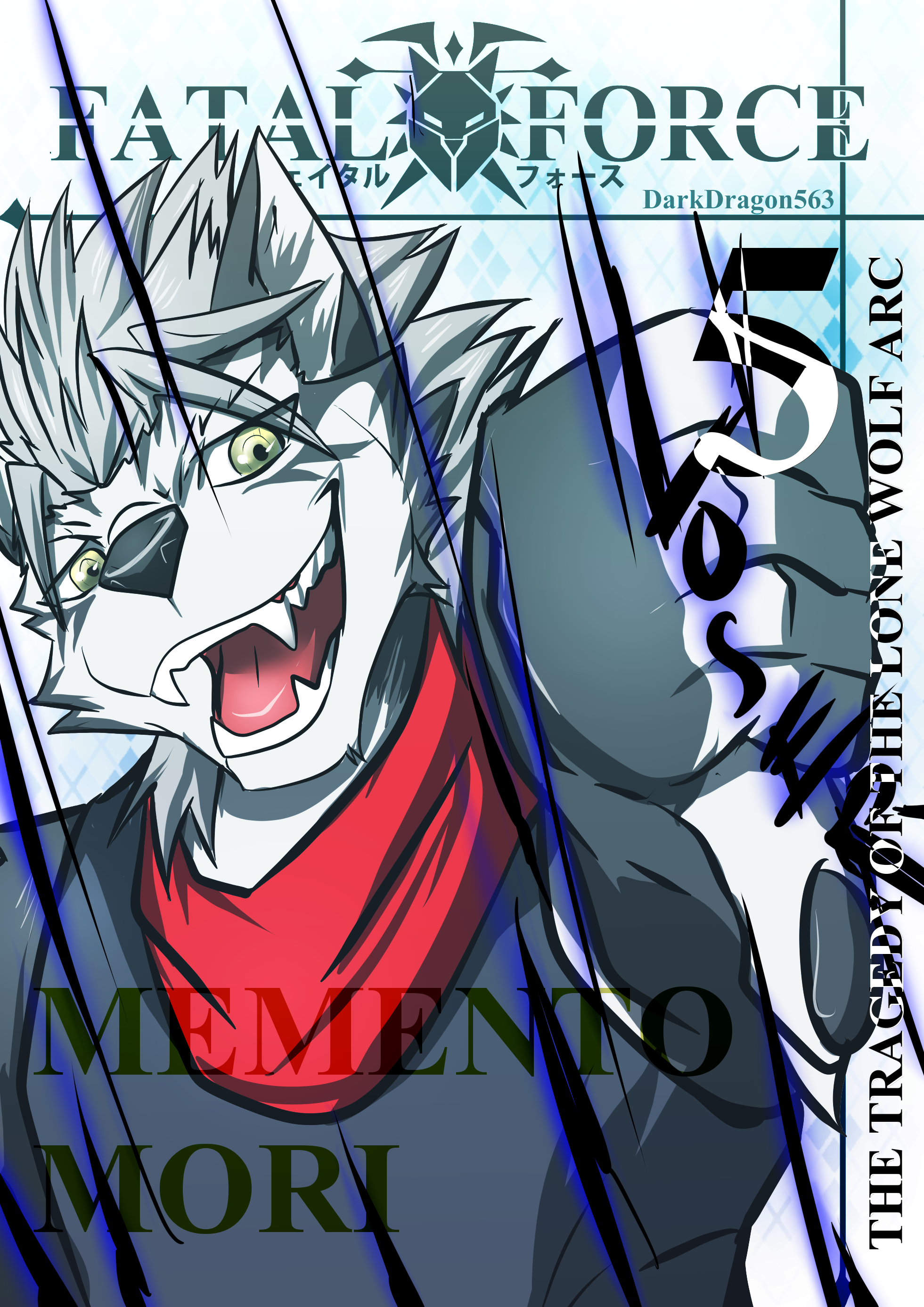 Hey guys,
It's been quite a while since the last update, yeah I having trouble with my health and a lot of art work need to be done by my self since my assistance not available to help me to do the art sprite. So here is Chapter 5 update! Gonna remind you that this chapter kinda a quite bit darker than before.

I do really hope you guys enjoy the new update and not to put high expectation for the update but we already did our best to make it more entertain to read.
As this writing, I already began making chapter 6 since the chapter 6 gonna be a long chapter compare previous one.
Enjoy reading!
Any issue of the upadate, you can contact us through here or at our discord server ( for faster respond).

Thanks
Regards
DD

Files
FFTLWA-Ver1.5-win.zip
401 MB
May 19, 2022
FFTLWA-Ver1.5-mac.zip
384 MB
May 19, 2022
FFTLWA-Ver1.5-linux.tar.bz2
359 MB
May 19, 2022
Get Fatal Force : The Tragedy of The Lone Wolf Arc